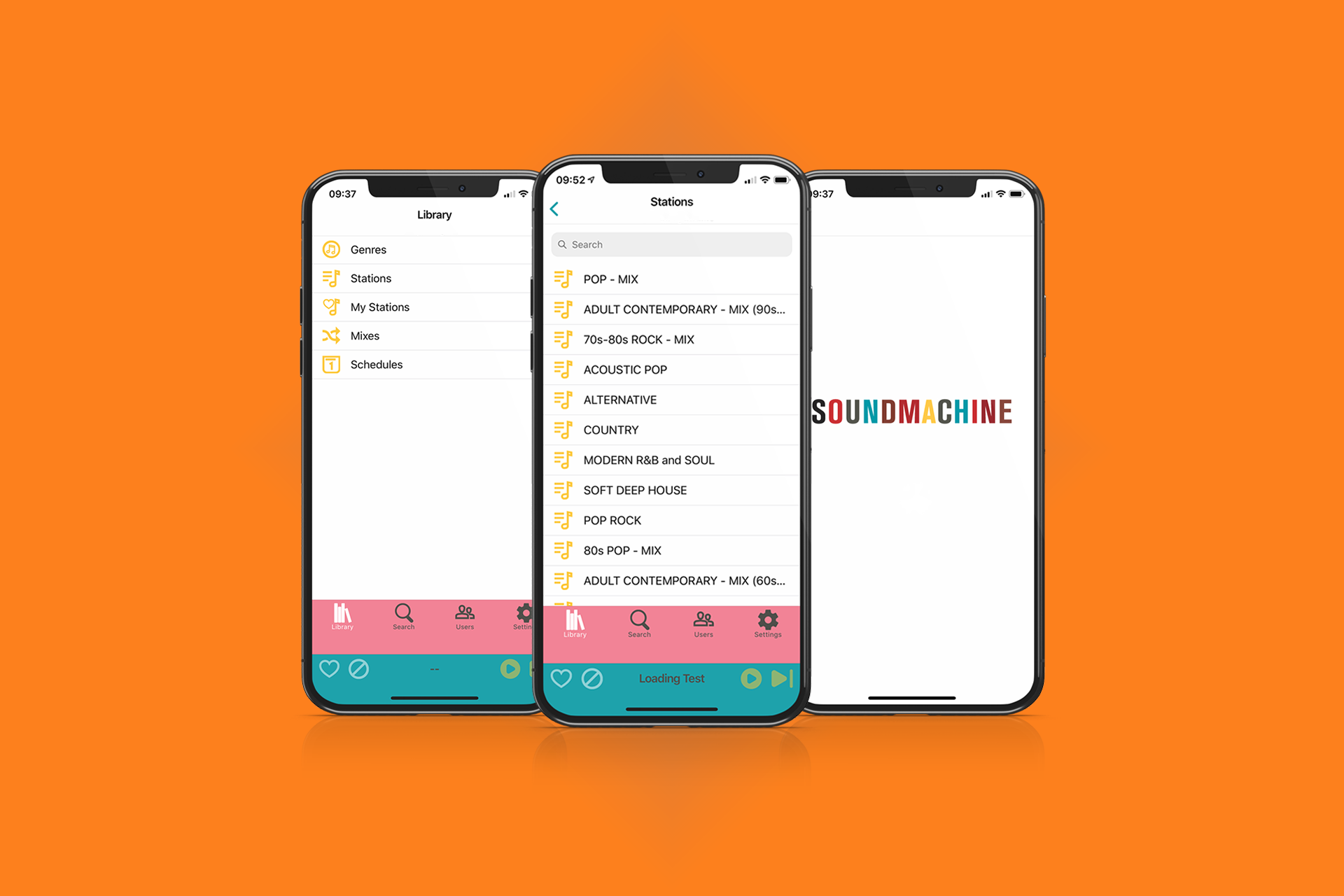 With a Customised Music Experience
Differentiate your brand with unique music experiences that create more customer engagement and revenue. If you are looking for branded end-to-end music experiences with customised playlists we can help you improve your customer experience.
Music has a unique ability to create strong, lasting emotional connections for people everywhere. With the explosive growth in streaming music's popularity, more and more companies are looking towards streaming as a way to increase engagement and drive revenue.
Sign Up
for a FREE TRIAL
Submit your form and we will issue a username and password to trial our music for business system, just indicate which platform you prefer and you'll be up and running in minutes.
Sign up Now, there's no obligation to continue.
Your FREE Trial will last 7 days and expire automatically unless we hear from you.
If you'd prefer to speak to one of our Music for Business Experts